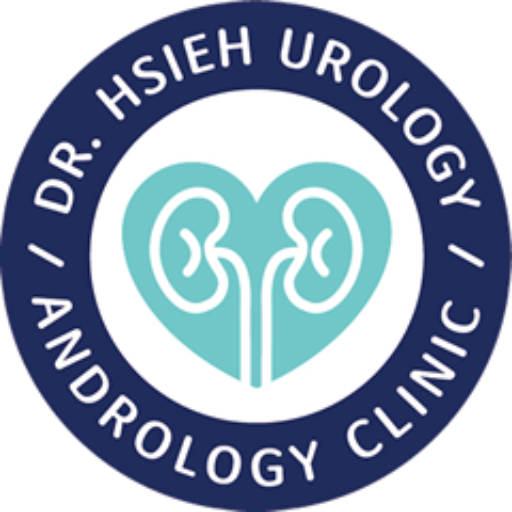 Dr. Hsieh Urology
Andrology Clinic
Women's & Men's Urological Disease Clinic, Microcircumcision, Minimally Invasive Hernia Surgery, Sexual Dysfunction Treatment Surgery
On-site registration is available, and the deadline for on-site registration is 30 minutes before the end of the current clinic session.
| Time | Mon | Tue | Wed | Thu | Fri | Sat | Sun |
| --- | --- | --- | --- | --- | --- | --- | --- |
| 10:00 – 13:00 | O | O | X | O | O | O | X |
| 15:00 – 18:00 | O | X | O | O | O | X | X |
| 18:00 – 20:00 | O | X | O | O | O | X | X |
3F., No. 1-2, Sec. 5, Zhongxiao E. Rd., Xinyi Dist., Taipei City 110, Taiwan (R.O.C.)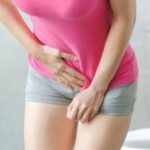 Female Urology
The Women's Urology Clinic provides the following services, Approximately one in four women aged 30 to 59 and approximately 40% of women aged 60 and above suffer from varying degrees of urinary incontinence, especially after childbirth, which worsens with age. Women with the following symptoms are advised to seek medical attention early:
Overactive bladder syndrome (frequency, residual urine, urinary incontinence, nocturia)
Urinary incontinence treatment – dynamic magnetic wave happiness chair, G-motion chair
Urinary tract infections (pyelonephritis, urethritis, cystitis)
Difficulty urinating | Minimally invasive urethral surgery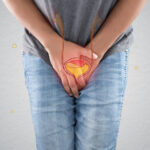 Male Urology
The Men's Urology Clinic covers the male urinary system, which includes the kidneys down to the ureters, bladder, and finally the urethra. Since the male urinary and reproductive systems share the same channel, men with reproductive-related diseases are advised to seek medical attention early. The clinic provides the following services:
Pain in the perineum, groin area, scrotum, and testicles
Low testosterone due to aging | Enlarged prostate
Varicocele | Benign prostatic hyperplasia
Hematuria | Stones | Tumors | Hernia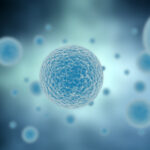 STD Treatment
Our clinic provides treatment and surgery for sexually transmitted infections, including gonorrhea, genital warts, pubic lice, herpes, and syphilis. Additionally, we also offer treatment for and surgical removal of genital warts (cauliflower-like growths on the skin). We are dedicated to helping patients address these issues with discretion and sensitivity.
Our clinic provides HPV 9-valent vaccine, which is equivalent to the genital warts vaccine. The vaccine is up to 90% effective in preventing genital warts and cervical cancer. It is suitable for both males and females and can prevent diseases such as cervical cancer, vulvar cancer, vaginal cancer, anal cancer, and genital warts.
Minimally invasive urological surgery
Minimally invasive urologic surgery uses sophisticated local anesthesia and microsurgical techniques. Patients do not need to stay in the hospital and can return home immediately after surgery. Microsurgery is mainly used in the field of urology to treat male infertility, including varicocelectomy for varicocele, vasovasostomy for patients who want to conceive naturally after vasectomy, and penile reimplantation or transplantation surgery for penile amputation. These surgeries require precise suturing of penile arteries, veins, nerves, lymphatics, tunica albuginea, urethra, and foreskin tissues to maintain blood flow, nutrition supply, and prevent ischemic necrosis.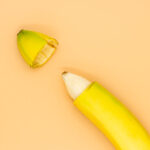 Minimally Invasive Circumcision
Microscopic minimally invasive circumcision is one of the most delicate forms of circumcision, minimizing tissue damage. Innovative local anesthesia techniques are used for deep and surrounding penile tissue, providing a long-lasting and comfortable experience. The surgery removes only a thin layer of foreskin, preserving most of the subcutaneous tissue and avoiding damage to underlying tissues, vessels, and nerves, resulting in minimal bleeding. The foreskin incision is made in an oblong shape with precise length and width, allowing for a flat and smooth healing process.
Minimally invasive hernia repair surgery
Microscopic minimally invasive hernia repair surgery uses innovative dual local anesthesia techniques, providing effective anesthesia for approximately 4-6 hours, ensuring that patients remain pain-free during the procedure and for several hours afterwards. Patients can return home immediately after surgery and do not need to be hospitalized. After the anesthesia wears off, patients may experience pain and discomfort at the surgical site, but can manage it by taking anti-inflammatory and pain relief medication on a schedule to reduce postoperative pain and discomfort. Patients may experience discomfort around the surgical site during sleep on the first night after surgery, but usually begin to recover and experience less pain on the following day.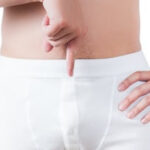 Minimally invasive surgery with micro-ligation
Microscopic minimally invasive ligation surgery is a type of surgery that does not require incisions and is used for ligation of the vas deferens. It originated from the non-incisional vasectomy technique and uses microscopic surgical techniques. The patient is positioned in a supine position and local anesthesia is applied to the area. Using special surgical instruments, the vas deferens is clamped at the median raphe of the scrotum and punctured through the skin. The vas deferens is separated layer by layer and picked out. This is a minimally invasive surgery that reduces the likelihood of postoperative complications.
Erectile Function and Sexual Dysfunction Surgery
Current methods for treating erectile dysfunction include oral medications such as Viagra, Cialis, and Levitra, injection therapy, as well as penile prostaglandin injection and urethral suppository therapy. In addition, our clinic offers low-energy extracorporeal shockwave therapy (Li-ESWT) and surgical treatment for erectile dysfunction and sexual dysfunction.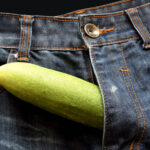 Low-energy extracorporeal shock wave therapy
If the main cause of erectile dysfunction is vascular, low-energy shock waves are used to stimulate the growth of new blood vessels in the cavernous bodies of the penis, increase blood flow and improve vascular function, thus improving vascular erectile dysfunction. The European Association of Urology has approved low-energy extracorporeal shock wave therapy as one of the first-line treatment options for erectile dysfunction since 2014.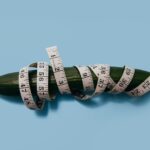 Penile vein amputation
Penile vein ligation surgery is a procedure used to reduce the blood flow back into the body from the penile sponge tissue, thereby increasing the penile blood flow and improving the erectile function. This surgery is applicable to most patients and is safe, effective, reliable, and convenient, with the use of innovative dual local anesthesia methods. Patients can return home immediately after surgery, with their privacy protected and able to resume their daily activities and work earlier.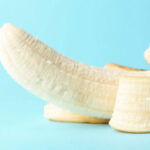 Penile curvature correction surgery
There is currently no effective non-surgical treatment for congenital penile curvature and it can only be corrected by surgery. The surgery should not damage the penile arterial and nervous systems, and electrocautery should not be used for hemostasis! Understanding the anatomy of the penis and using microsurgical skills and techniques to perform the surgery can achieve the expected effect and avoid possible complications. Patients can return home immediately after the surgery and do not need to be hospitalized.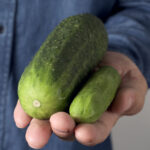 Artificial penis implant
Penile prosthesis implantation surgery is the last resort for the treatment of erectile dysfunction. The surgery uses the principle of non-incision vasectomy and applies microsurgical techniques to perform the surgery at the median raphe of the scrotum. Patients who suffer from erectile dysfunction for any reason, have been troubled for more than six months, and have failed all other treatment methods, can consider this surgery after consulting a sexual function clinic and careful patient screening, provided that they do not have a bleeding disorder.